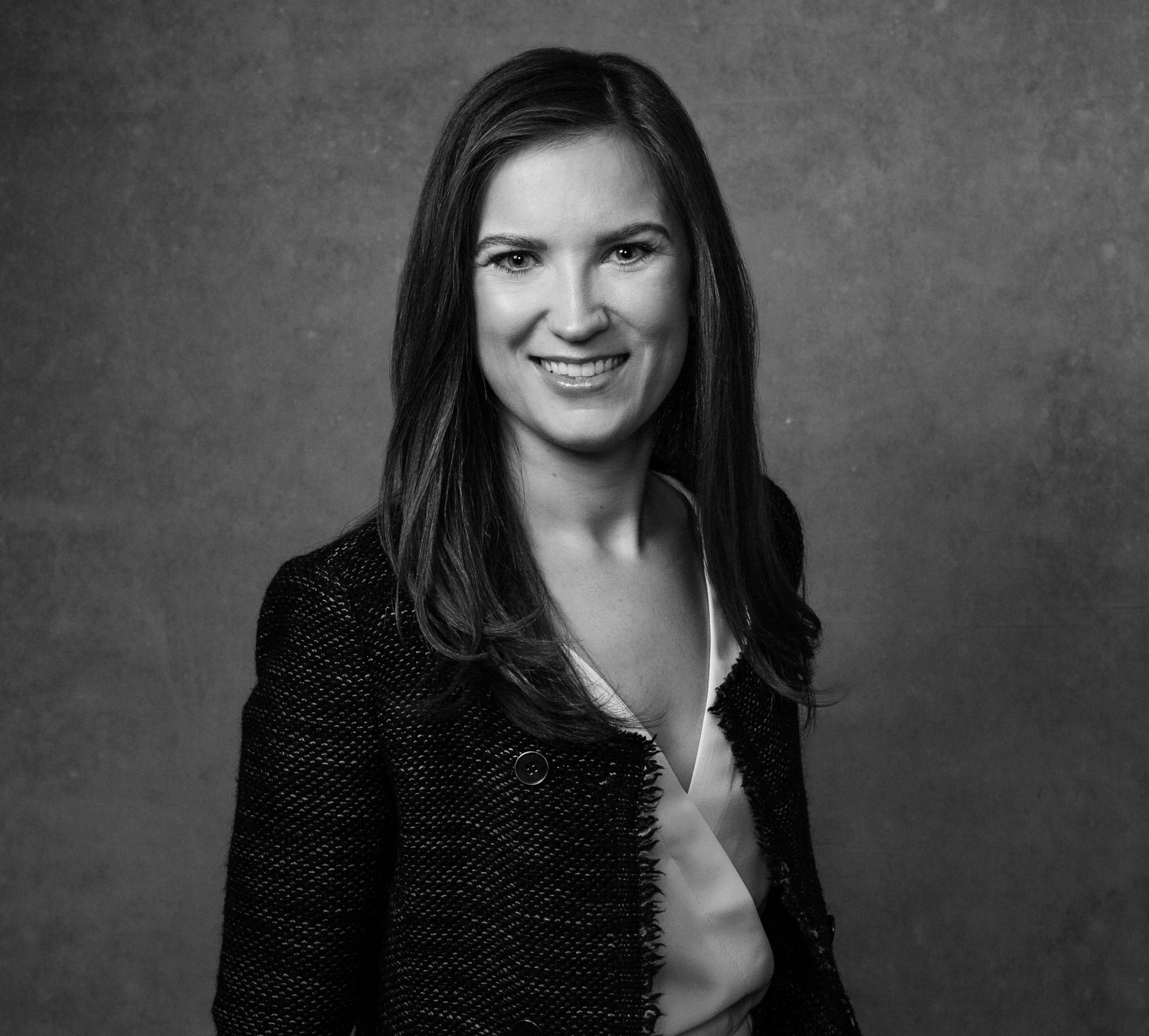 Veronica Kapka Marallo
Contact Information
Lee Anav Chung White
Kim Ruger & Richter LLP
99 Madison Avenue, 8th Floor
New York, NY 10016 USA
Veronica Kapka Marallo is a Senior Associate in the firm's New York office. She is a member of the matrimonial and family law practice group.
Veronica represents clients in all areas of matrimonial and family law, including custody, parenting time, child support, spousal support, equitable distribution, pre- and post-nuptial agreements, and modification proceedings. She counsels her clients with respect to complex issues, being mindful of each client's specific needs and the unique circumstances of each case. While Veronica utilizes her negotiation skills to assist clients in avoiding bitter litigation, she is prepared to litigate where resolution outside of Court is not possible.
Upon graduating law school, Veronica accepted a fellowship at the Nassau County Attorney's Office Family Court Bureau, where she represented the Nassau County Department of Probation and Social Services in juvenile delinquency proceedings. She also served as a Fellow at the Children's Law Center, where she represented children's interests in the Kings County Family Court. Prior to joining the firm, Veronica worked at several boutique matrimonial firms in New York City. Veronica has represented clients in all five boroughs of New York City, as well as Nassau, Suffolk, Westchester, and Rockland Counties. Super Lawyers Magazine has named her a Rising Star for the New York Metro area since 2016.
Education
Brooklyn Law School (J.D., 2013)
The George Washington University (B.A. cum laude, 2008)